Ready to live on the beach? Still not convinced? Mérida has its advantages and its proximity to incredible beaches is one of them. From Progreso to Holbox, there are fabulous destinations on the Yucatan peninsula.

Surely you heard that living on the beach is calmer and better for health. But those are not the only benefits. Learn about these advantages and be encouraged to change your lifestyle.

7 Benefits of living on the beach all year round

1. Better weather!

Are you someone who hates being cold? If so, you will love the climate of Mérida and its beaches. During most of the year the temperatures exceed 30ºC and only some dates a year there are high temperatures that are news.

2. Fresh fish, shellfish and fruits

One of the advantages of moving to the beach is its direct access to fresh fish and a variety of seafood. Octopus, shrimp, tuna ... the options are numerous. Also, the beach is a great place for lovers of grilled food. The emphasis here is on outdoor living, and restaurants sometimes have great grills for cooking chicken, beef, pork, sausage, and seafood.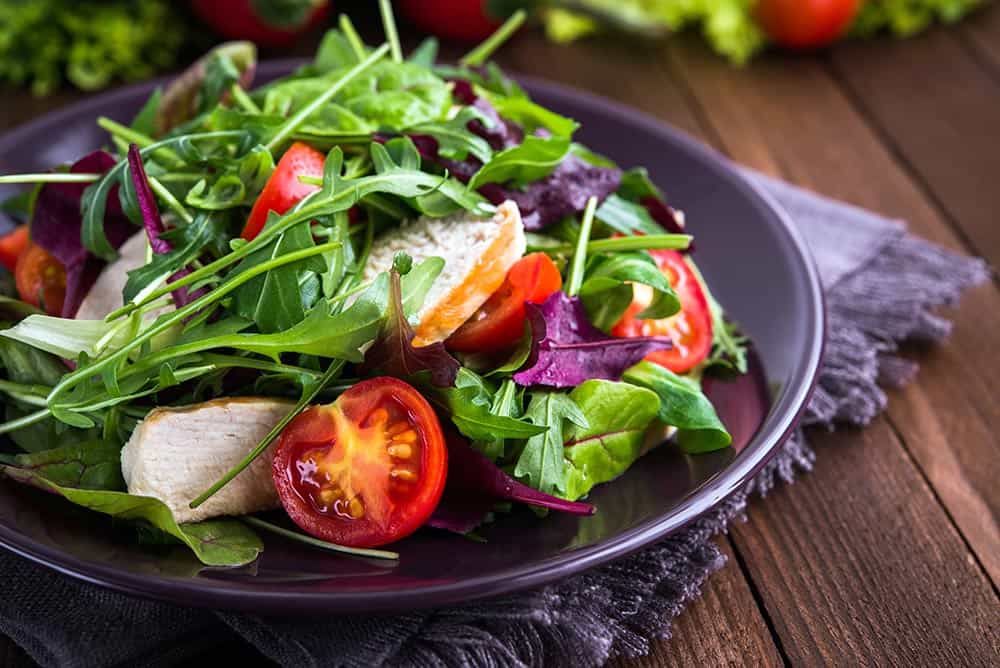 You will not miss fruits and vegetables either. Local markets are full of fresh and healthy products. Also, it is common for local vendors to always offer fresh pineapple, mangoes, and fruit juices. You can also find someone who will cut off the top of a coconut and offer it to you with a straw.

3. Water sports

The beaches are perfect for practicing water sports throughout the year. On a typical day, you can see people sailing for pleasure, going fishing, or spotting local wildlife. You can rent a paddle board or learn to surf, take diving or snorkeling classes, rent a jet ski or row boat, practice kite surfing or simply enjoy a swim.

4. Greater access to recreational activities

Staying active with enjoyable activities is great for both physical and mental health. When you live along the coast, you'll enjoy easy access to activities like sunbathing, surfing, swimming, sailing, fishing, and more. This can help improve your health and control your weight over the years.

5. It improves social life

Living on the beach, with so many outdoor recreational activities, you will spend more time outside the house and enjoy life. By doing so, you are more likely to make great friends who share your same interests.

6. Less pollution and more rest

Coastal air is loaded with negative ions that allow the body to more easily absorb oxygen. The result is that serotonin levels are more even. This can improve mood and lower your stress level. It can also help you sleep more soundly and peacefully at night, which can have an overall beneficial effect on health and wellness.

7. Vitamin D assured

On the other hand, when the skin is exposed to sunlight, it naturally produces more vitamin D, which is responsible for improving the immune system, strengthening the bones and avoiding autoimmune conditions such as rheumatoid arthritis, among others.

Additionally, regular sun exposure in moderation can reduce the inflammation that is common in skin conditions like dermatitis and psoriasis. Although always remember to use a sunscreen that ensures greater UV protection.

Mérida is a city that gives you the possibility of also living on or very close to the beach without losing the benefits of the cities.
In one of the exits to Puerto Progreso in the north of Mérida, you will find shopping centers and on the way you will also find archaeological sites, Mérida being one of the safest cities in Mexico is also very responsible in terms of the alcohol meter and it is almost impossible to find drivers drunk driving on the road.
You already know what are the advantages of living near the sea, what are you waiting for to move to Yucatan?
Read: Holbox. a magical island near Merida